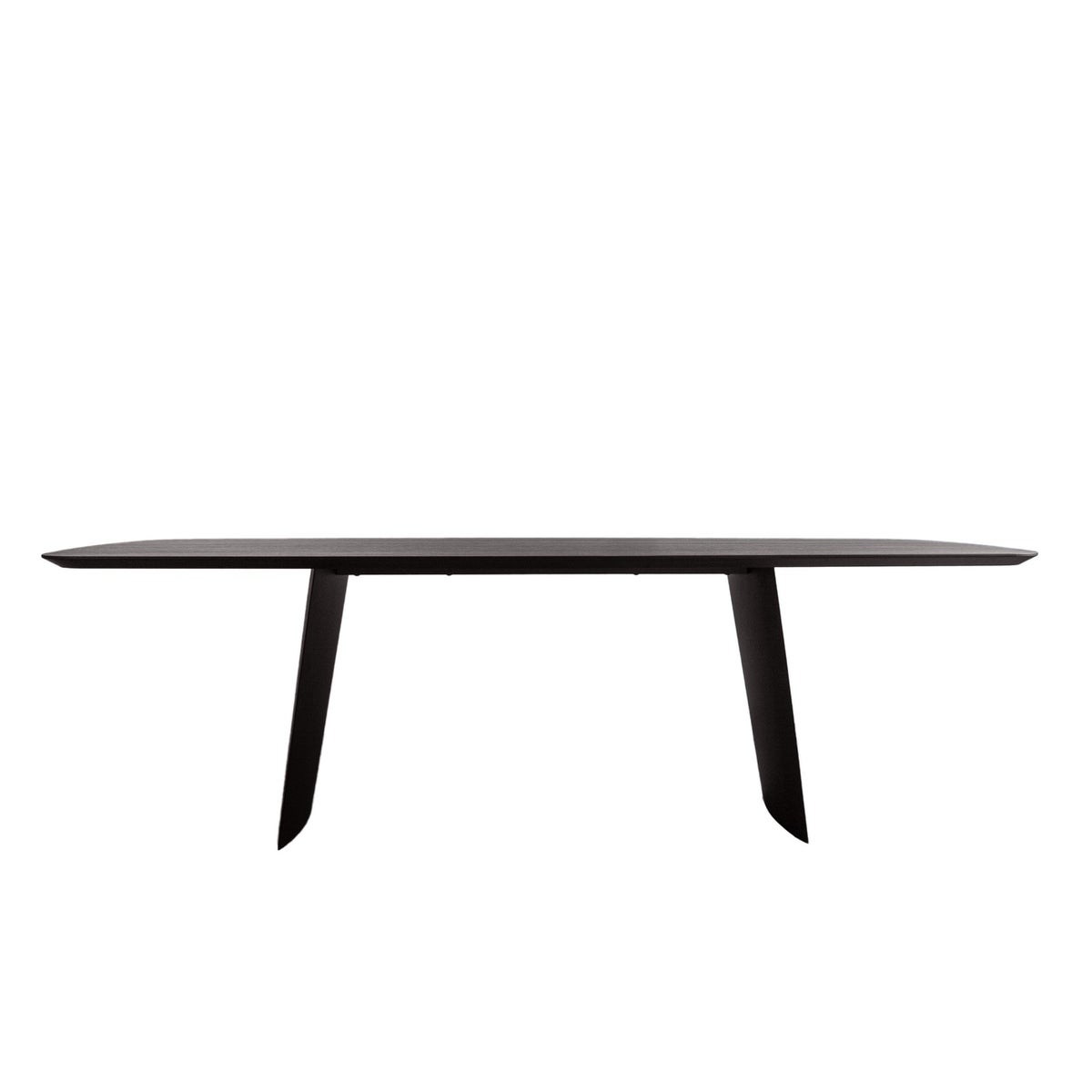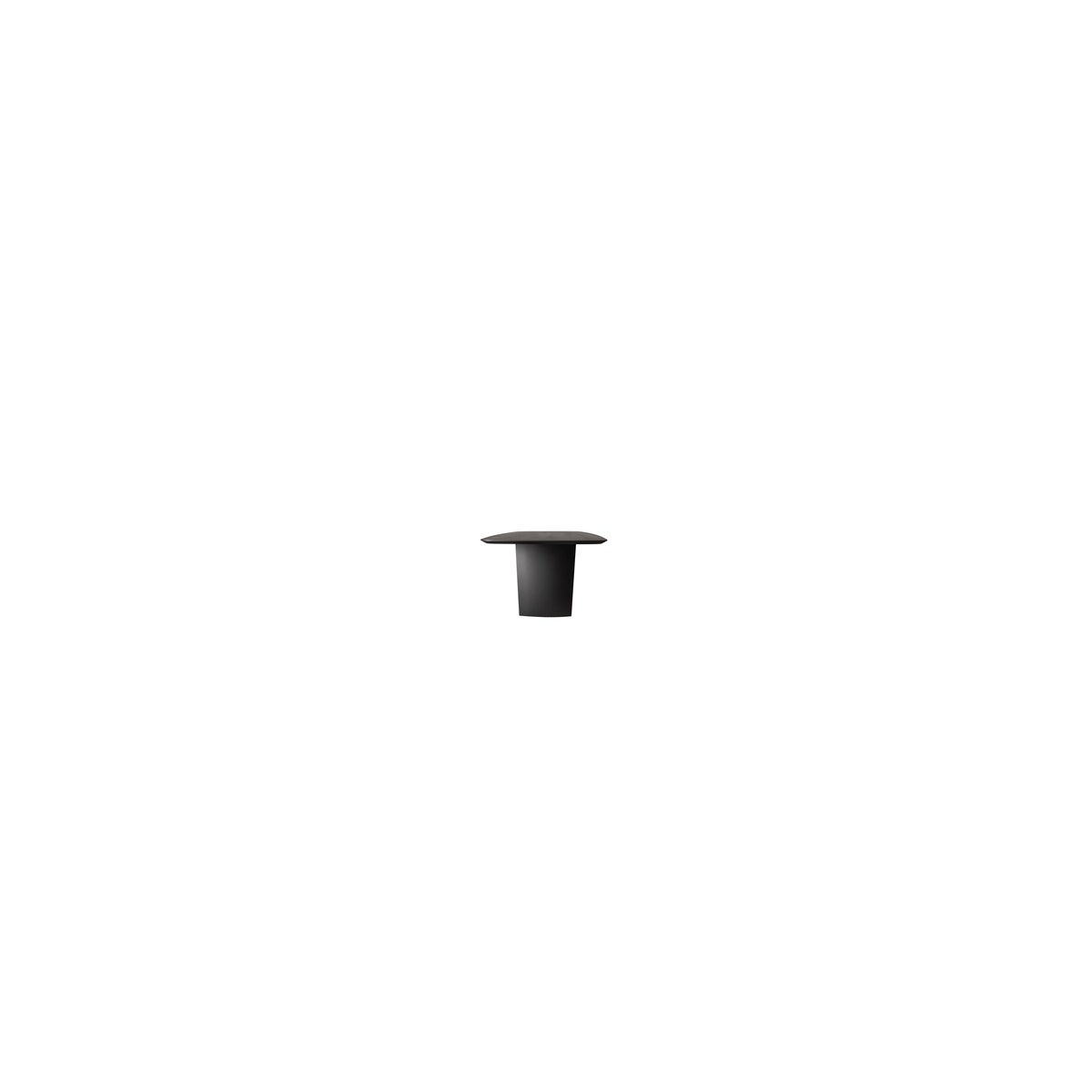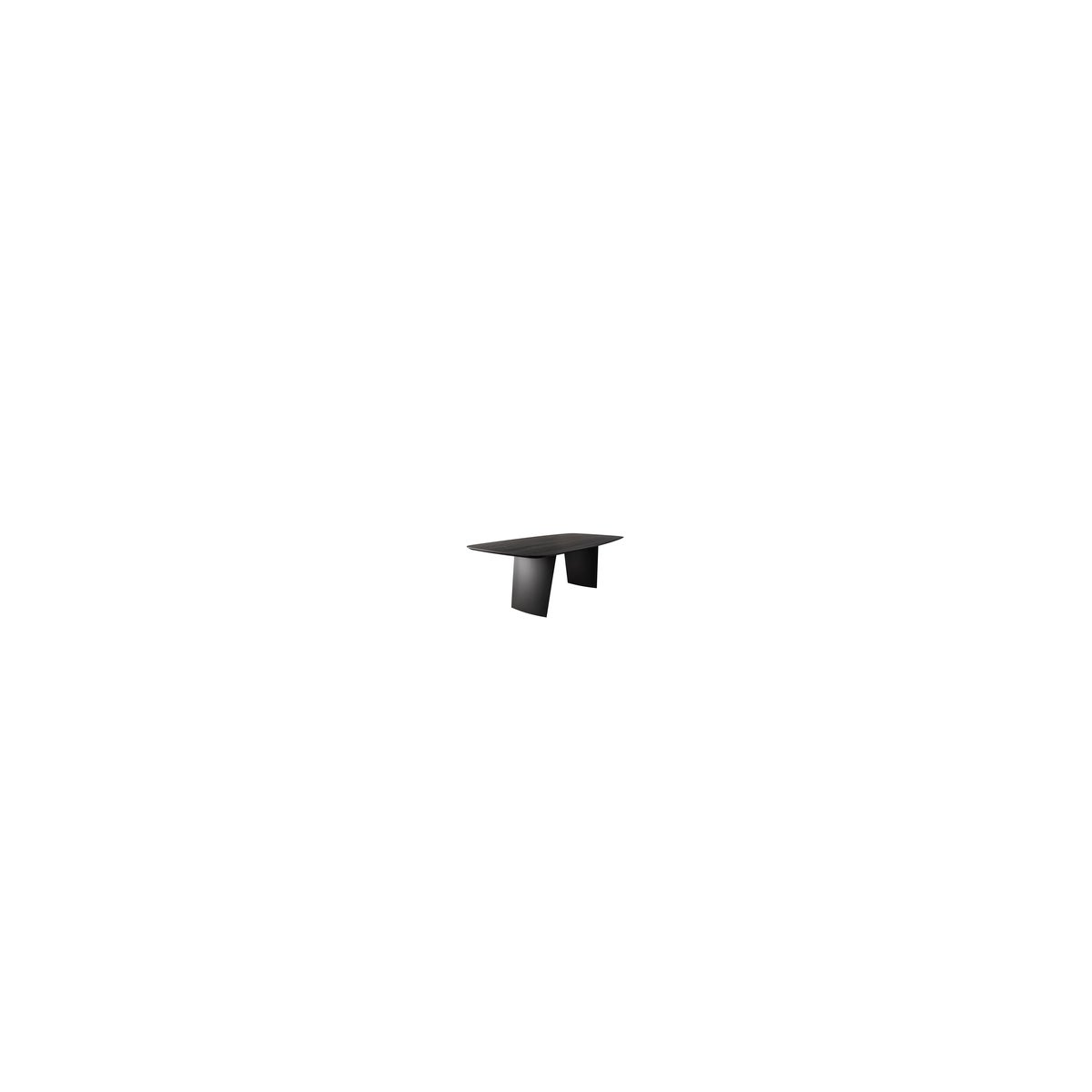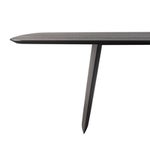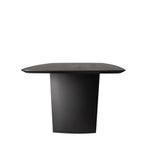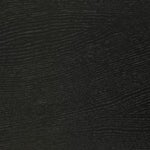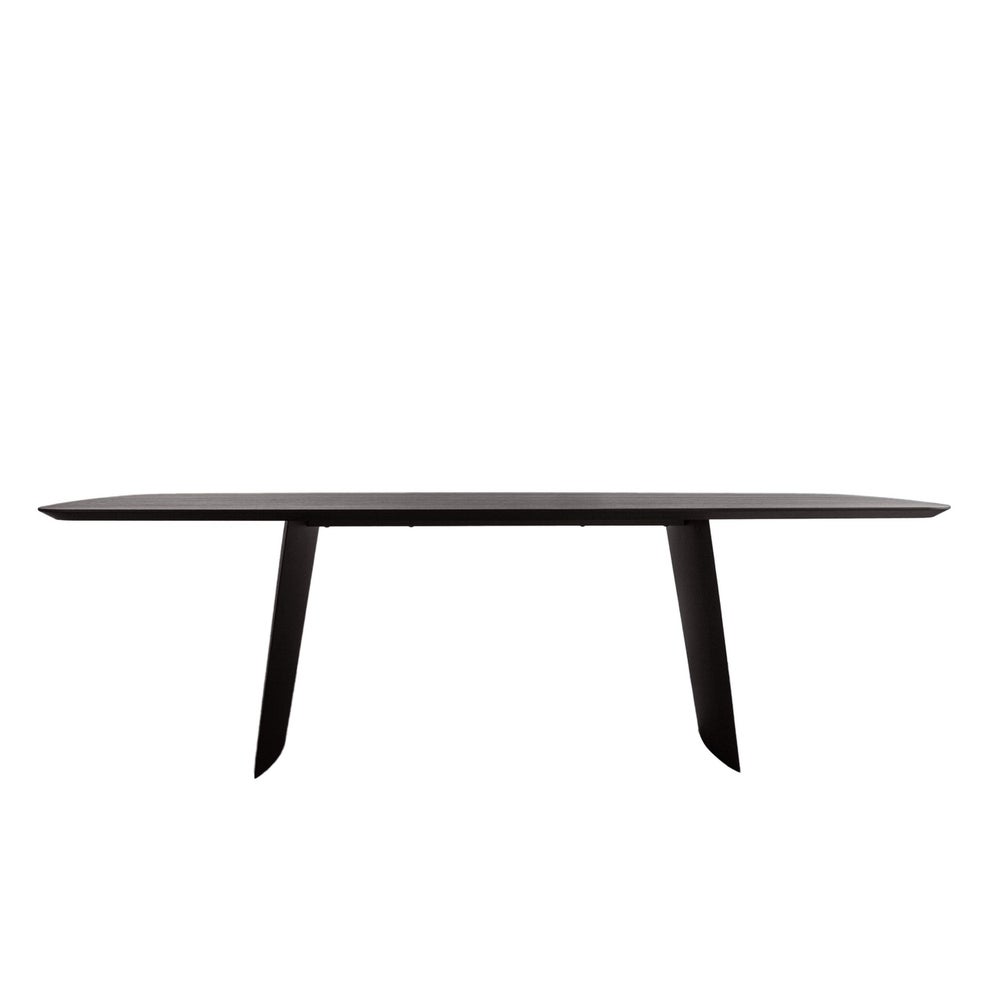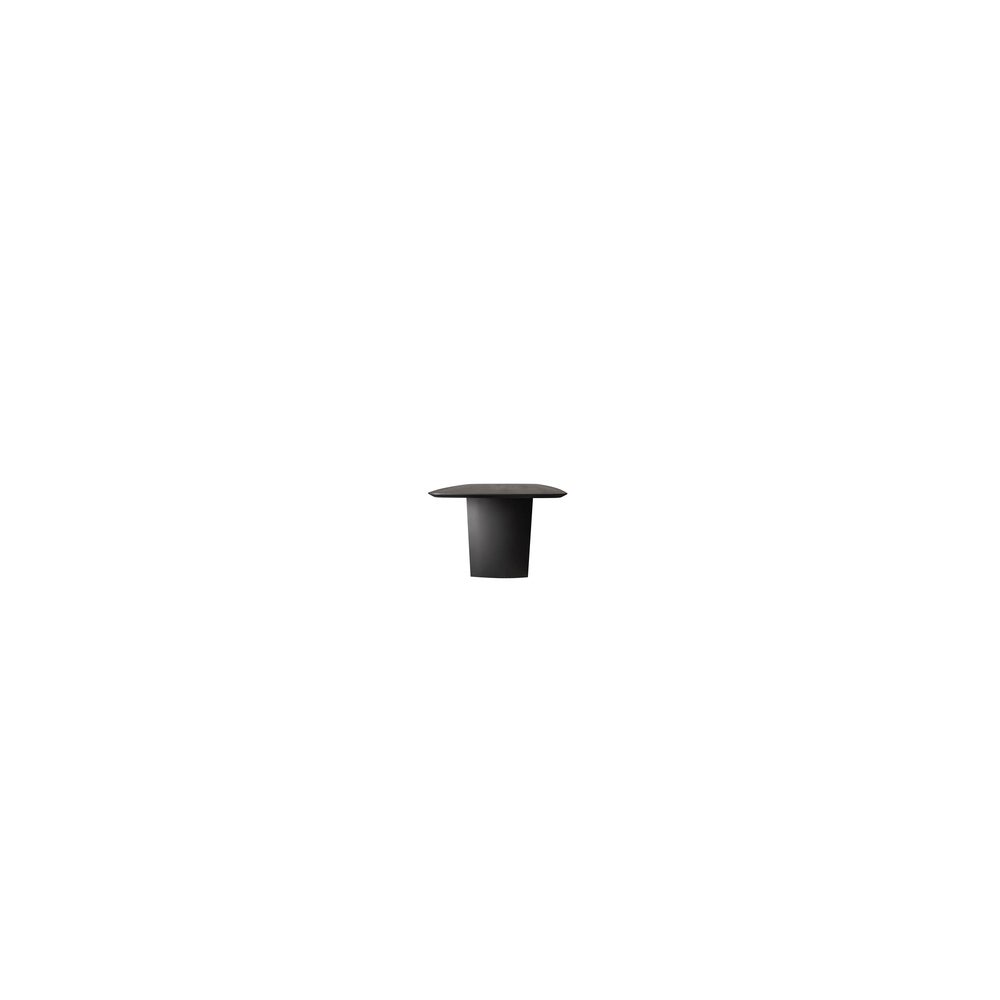 Vicenza Dining Table
FU7-W7/BR
Downloads
The Vicenza Dining Table Is A Powerful And Unique Item. A Flat Geometric Frame In Combination With A Curved, Round Edged Tabletop. A Constructive Design Radiating A Luxurious Aesthetic.
Primary Material: Veneered Oak Pained
Usage Situation: Indoor
Frame Material: Metal
Care Maintenance: Soft Clean Only
Packaging Quantity: 3 Pieces Packed
Table Top Material: Veneered Oak Painted In Smoked Oak
Leg Type: Metal
Dimensions: 110.2" L x 43.3" W x 29.5" H
Notes:
The Vicenza dining table is a powerful and unique item. A flat geometric frame in combination with a curved, round edged tabletop. A constructive design radiating a luxurious aesthetic.

Minimum Order Quantity: 1
---
SKU:

FU7-W7/BR

Category:

dining tables

Tags:
---